Test Prep – SAT/ACT
Please call to discuss the best options for

YOUR child.
Do you know schools accept both tests, but kids usually excel at one far more than the other?
We perform assessments as part of our packages and work with you to determine which is the best test for YOUR child.
5 of the MANY reasons you want the Student Den to work with you child:
With our assessment we truly analyze strengths and weaknesses, tailoring a plan to focus on your child's specific needs.
We work with kids on their mindset related directly to taking the test, and then work with them to allow them to BELIEVE that the hard work they have done will transfer to better results on the test.
We don't wait on 'mock' tests to see a student's progress. We begin re-scoring two and three weeks after the assessment and continuously until test date. If a student is seeing increased test scores in practice, it will translate to better practice habits that, in turn, lead to better scoring.
We CARE. Junior year is the most difficult in high school. We look at the student, his/her life, what is going on in the life of the family and then put together test dates based on looking at the student and the family as a whole.
We don't just focus on concepts. We also teach strategies on "How" to take the test in order to maximize scores.
We are proud to say that with all the children we have worked with, viewing each as an individual, we have had success after success after success. It's really just that simple. Come in and meet with us and we will show you.
SAT, ACT, FCAT, PSAT
It's hard to talk about standardized testing without acknowledging there are many points of view on standardized testing and its capability to properly evaluate students in a fair, open, valid and educationally beneficial way. BUT, the fact is, although a growing number of colleges are using a multitude of ways to assess strengths and aptitude, right now standardized testing is what we have to contend with. So, we at the Student Den want to work with you and your family for the best possible results.
Junior and Senior years are a busy and extremely important time in the college admissions process. This is the time to get the SAT and ACT scores you need to get into the college of your choice. Your Senior year is when you have to narrow down your college options to the handful of schools to which you'll apply, and to ensure you are on the right path to get the applications completed while meeting application deadlines. During the application process you'll need to keep active in extracurricular activities and maintain high grades, as colleges are interested in seeing that you continue to excel. Applying to college takes thought, effort, and organization. The Student Den's tools and expert advice can help you get organized with your applications, apply to colleges online, and write solid admission essays. We will also help you to get your resumes together, and your letters of recommendation. The Student Den will help you meet all the deadlines, keep you organized, and assist you with the skills you need to meet your goals!
Hummmm.... SAT? ACT? ... What's the difference?
Okay – so now that the Student Den is there to get me ready for college and to guide me through the complicated application process, I'm no longer so stressed, BUT… now I have to take the SAT or the ACT. To break it down, we know the SAT and ACT are globally recognized college admission tests that let you show colleges what you know and how well you can apply that knowledge. They test your knowledge of subjects that are taught every day in high school classrooms. Most students take the SAT and ACT during their junior or senior years of high school, and almost all colleges and universities use the SAT and/or the ACT to make admission decisions. BUT……ACT ? SAT? … Whats the difference?
The ACT is an achievement test, measuring what a student has learned in school. The SAT is more of an aptitude test, testing reasoning and verbal abilities.
The ACT has up to 5 components: English, Mathematics, Reading, Science, and an optional Writing Test. The SAT has only 3 components: Critical Reasoning, Mathematics, and a required Writing Test.
Until recently, the ACT was traditionally required by colleges in the midwest, and the SAT was the test of choice in the northeast and on the east and west coasts. But now an increasing number of students are taking the ACT, and the majority of schools in the United States now accept both SAT and ACT test results.
Here are some of the factors that make the SAT and ACT very different breeds:
The ACT includes a science reasoning test; the SAT does not.
The ACT math section includes trigonometry.
The SAT tests vocabulary much more than the ACT.
The SAT is not entirely multiple choice.
The SAT has a guessing penalty; the ACT does not.
The ACT tests English grammar; the SAT does not.
The ACT is a content-based test, whereas the SAT tests critical thinking and problem solving skills. Depending on your particular strengths and weaknesses, you may perform significantly better on one test than the other. Regardless, you should check the testing requirements each of your target schools before taking either exam.
Remember, both the SAT and ACT are important parts of your application, but they're only one of several factors--from your courses and grades to recommendations and your personal statement--that colleges consider.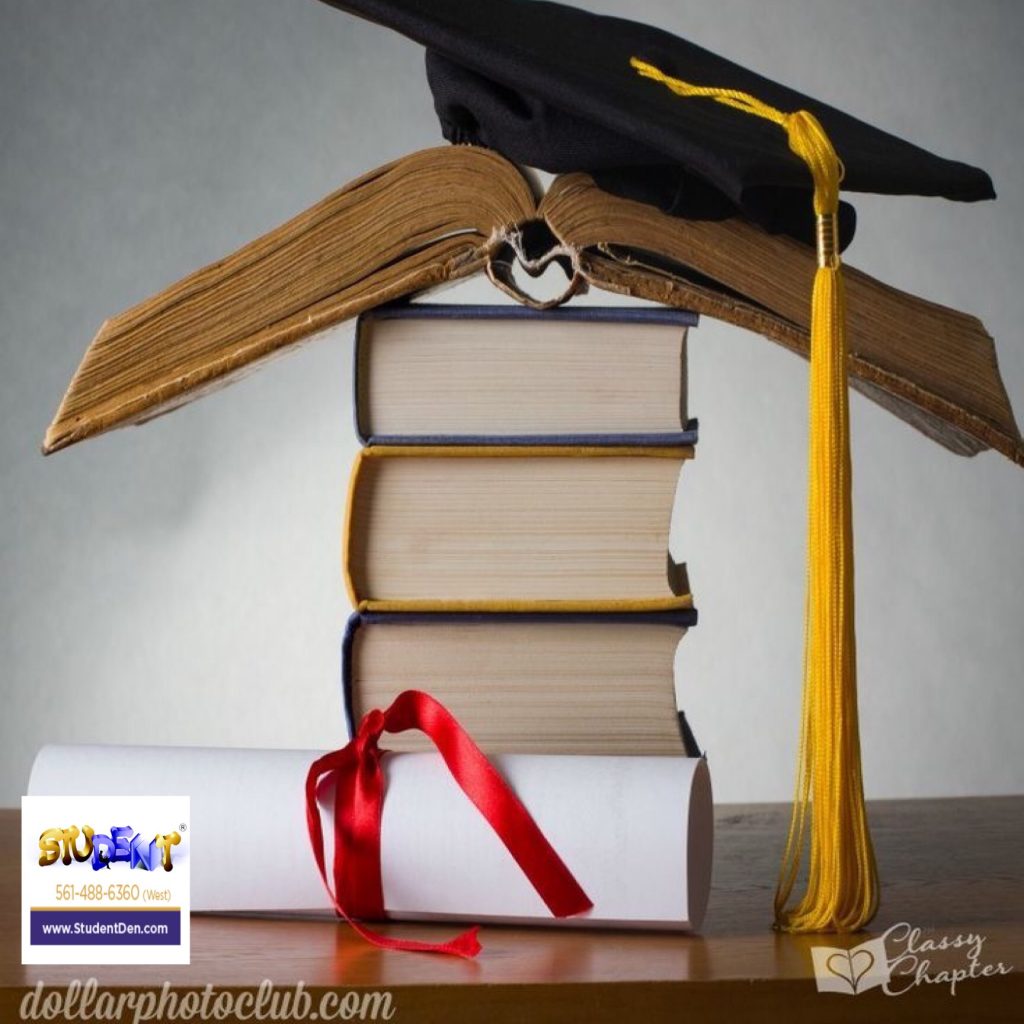 SAT: Myths and Misconceptions