From paid to unpaid, remote to local, we've rounded up some ideas to help your student look for that summer job – or even community hours — this summer.
---
If you're a college student or have a son or daughter who is, you're likely wondering if there are still job opportunities available this summer.
From paid to unpaid, remote to local, we've rounded up some ideas to help.
Help With a Summer Job Search
Internships Paid/Unpaid
Zooniverse
Enjoy science, literature, space, animals?
From their website: "Zooniverse gives people of all ages and backgrounds the chance to participate in real research with over 50 active online citizen science projects."
Smithsonian Digital Volunteers
Interested in art, history, education?
From their website: "Take on important assignments to expand access to the Smithsonian's massive collections, and participate in a variety of research programs. Some roles require special knowledge or skill, but many do not."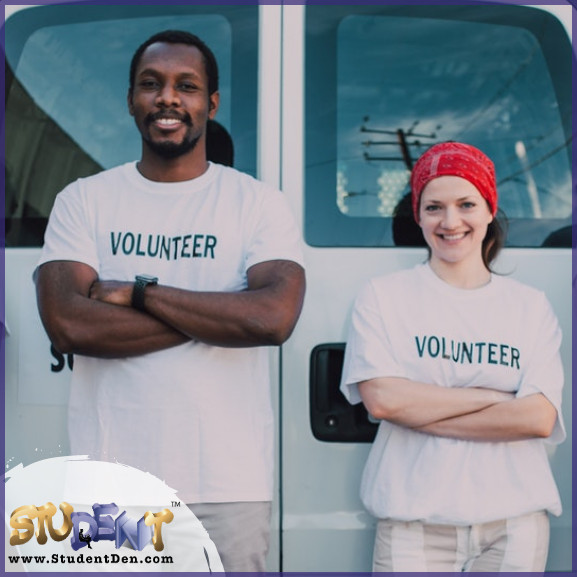 Covintern
Both paid and unpaid internships in a variety of fields can be found here.
From their website: "COVINTERN connects employers with positions and programs to fill with students from top universities with available time and a desire to learn."
UNVolunteers
Help change the world.
From their website: "Online volunteers, organizations and partners join the global push toward sustainable development.
Volunteers contribute directly to the work of development organizations, working from a computer, tablet or mobile phone anywhere in the world."
Catchafire
Match your interests, schedule, and talent to an organization that needs help.
From their website: "Our mission is to drive positive world change through giving time and talent, catalyzing a ripple effect of good."
Translators without Borders
Can you speak more than one language?
From their website: "Whether you are interested in translating medical texts or translating for crisis response, there are engaging projects available to suit all preferences…other volunteer roles such as project manager, graphic or web page designers and fundraising are also very valuable to us."
Amnesty Decoders
Help conduct research into violations of global human rights. From their website: "Amnesty Decoders is an innovative platform for volunteers around the world to use their computers or phones to help our researchers sift through pictures, information, and documents."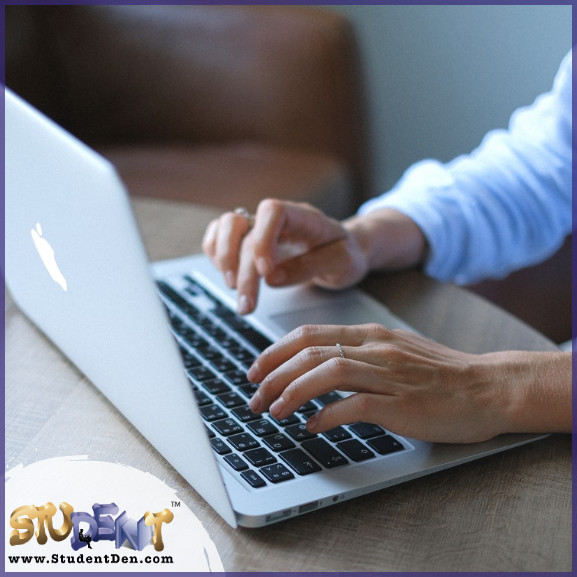 Paid Work/Links
Can you help to categorize social media, moderate content, draw boxes on images, etc.? Check out: Appen
Are you good at customer service? Some of these positions are temporary and some part-time. Check here for listings: Monster.com
Are you good at writing, copyediting, grammar, and/or proofreading? Check out: Gramlee and Contena, Upwork, and Wordvice
Do you speak more than one language? Try: LionBridge and Unbabel
Looking for jobs just for college kids? Check out these listings: QuadJobs
Can you transcribe audio and/or video files? Try: Scribie and Appen
Are you open to a variety of task-related work online such as testing apps, participating in surveys, searching and categorizing data, and more? Try: Clickworker, Survey Junkie, UserTesting, Streetbees, Ferpection, TestingTime, Swagbucks (to earn giftcards), and InboxDollars
Prefer to do a general search for remote student jobs? Try: ZipRecruiter
Are you really organized? Try these virtual assistant sites for gigs: My BTLR , VaVa Virtual Assistants, Upwork
Are you knowledgeable enough to tutor? Try: Chegg
General: Who Needs Help Right Now?
Groceries and pharmacies are looking for temporary employees to help stock, and with curbside pickup and delivery. Check your local stores, as well as third-party delivery services like DoorDash and Postmates.
Local restaurants may need help picking up and dropping off orders.
Neighbors are looking for dog lovers to help them walk their dogs. They're tired of it!
Reference: {https://www.road2college.com/resources-how-to-find-a-summer-job/}
---
We can support you with your student's learning needs. We can help reduce — or eliminate — the stresses of online classes, SAT/ACT prep, or even just homework, and make things easier for you and your kids. You can find us on Facebook at https://www.facebook.com/TheStudentDen or call us for a complimentary consultation at 561.815.8516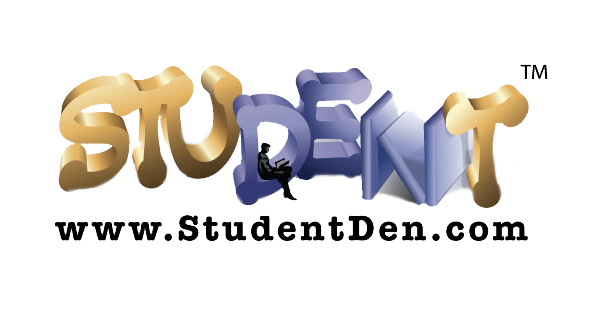 When it comes to virtual school – entire homeschooling, single course assistance, or just support, we are the experts! We have the knowledge, skills, and expertise to help your student succeed. Visit our Facebook page at www.facebook.com/TheStudentDen or give us a call at 561.815.8516 to see how getting The Student Den advantage will give you a leg up on the competition!`